My story
I have been immersed in wine and Champagne since I was a little girl. Being also in fashion, I am constantly passionate and thirsty for creativity. My parents have been in the wine business for 50 years, which is where my inspiration began. I started in the wine business a few years ago, where I met this family of winegrowers in Champagne through our parents who knew each other.
Read More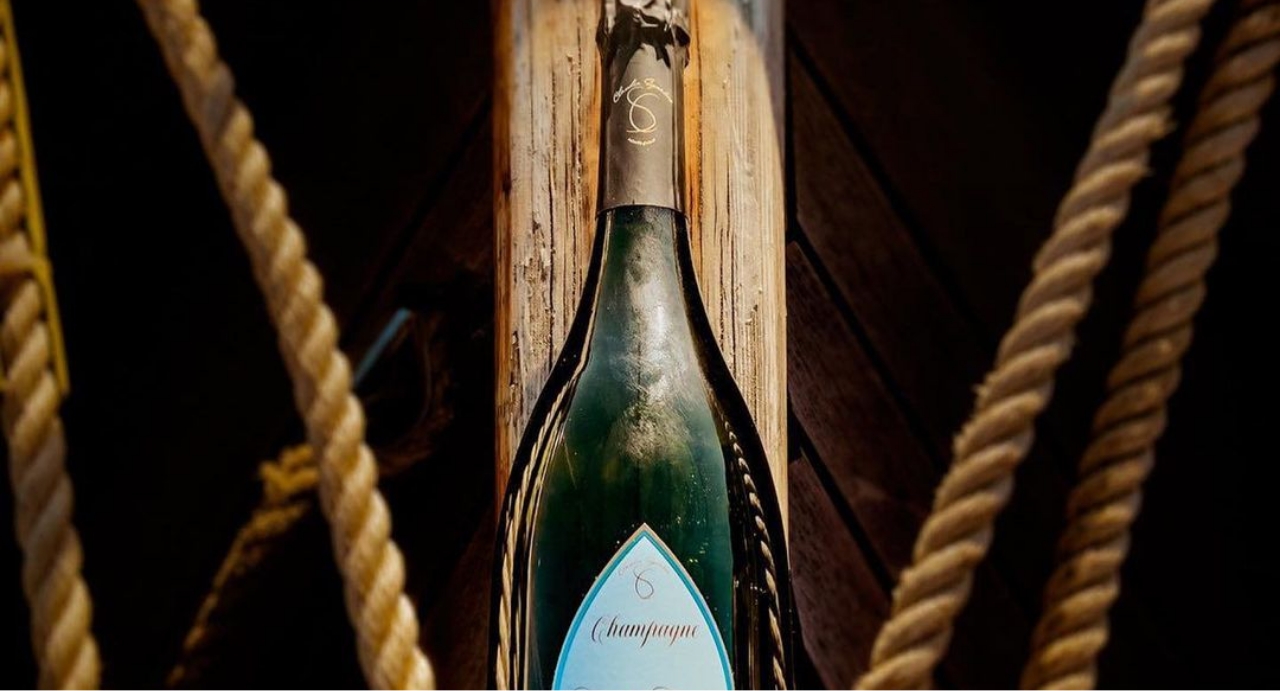 Elegance and delicacy
Claudia Cherki has created a Signature Champagne oriented on original notes with a unique identity. A champagne that can only be found in establishments that share the interest of discovering unique and exceptional products.
Nos établissements
Latest News